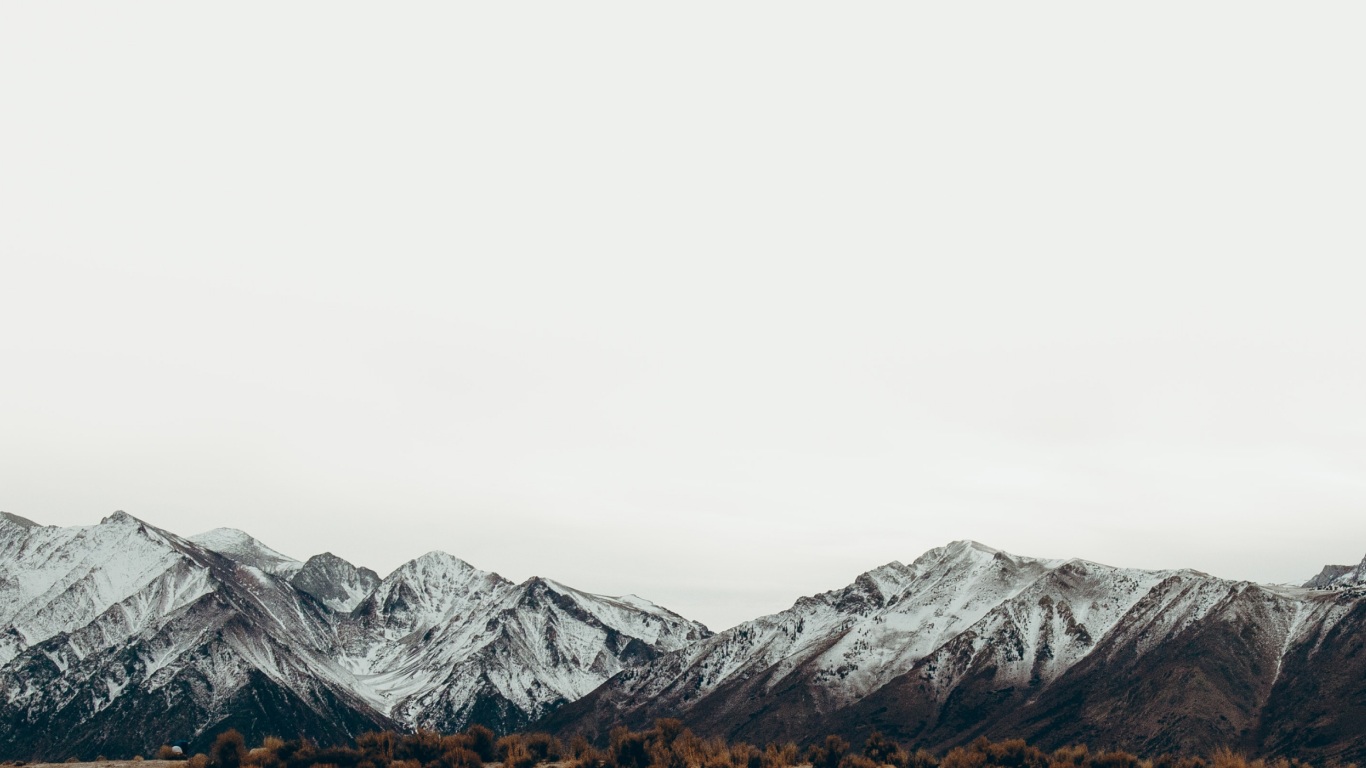 Software Solutions
Beyond Your Expectations
Oracle Experts
Oracle Database Expertise
Data Entry Forms and Reports Expertise
Training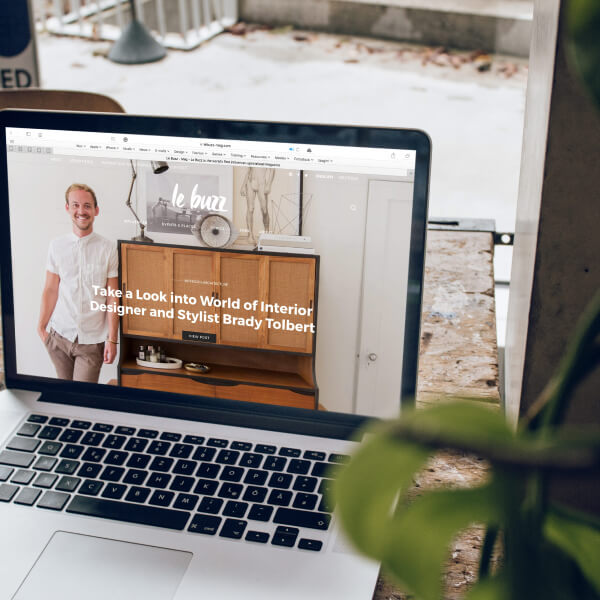 Oracle Database Expertise
DESIGN: Large transaction-intensive databases are complex beasts. A poorly designed structure or a poorly written query can cripple your application at the ground level, where it's difficult to diagnose and most expensive to fix. We've been doing it right for years – we can do it right the first time for you.
TUNING: The Oracle database has hundreds of tuning parameters – which knob do you turn? Is the problem in the database, or in the application? We know where to look, and we know how to fix it.
Data Entry Forms and Reports Expertise
DESIGN – Application design for database-centric applications is more than just writing code and creating tables. Studies show that 85% of all performance tuning issues problems stem from poor design, not from insufficient computing resources.
DEVELOPMENT – We know how to develop Oracle-centric applications, because we know Oracle. And we know the challenges that Oracle's complexity poses. The good news: we know the answers too!
We've been doing it right for years – let us do it right for you!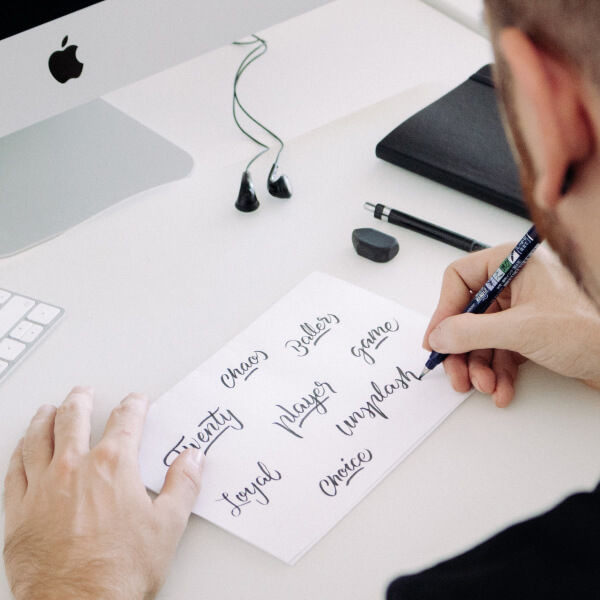 Training
We love teaching and training. Our classes always get great reviews!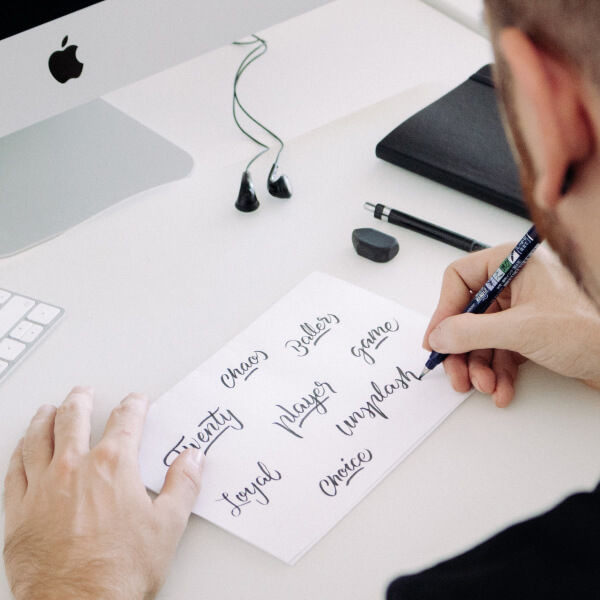 Let's work together on your
next project.