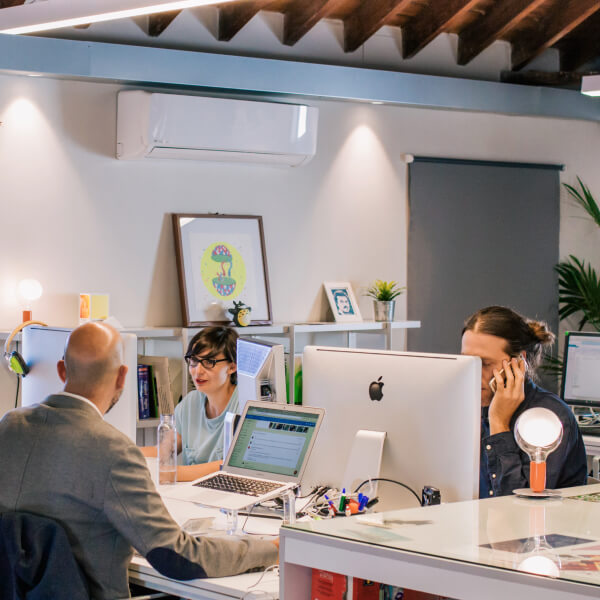 Over 35 years of success speaks for itself.
ELSEWARE was founded in 1986 by Robert Else, who is an Oracle Certified Database Administrator and an Oracle Certified Developer.
ELSEWARE's mission is to provide expert Oracle database technology consulting, training, design, and software development services.
Our success is based on repeat business and word-of-mouth referrals – not just marketing. This is direct proof of the quality of our services and products. We value our customers, their loyalty, and our continued commitment to quality.
Let ELSEWARE handle your next Oracle project.